September Luncheon: The PR Building Bricks
09/28/2023 11:45 AM - 01:30 PM ET
Location
The Westwood Club
6200 West Club Lane
Richmond, VA 23226
United States of America

Description
About the Program
Join us Thursday, Sept. 28, 2023 from 11:45 a.m. to 1:30 for our program, "The PR Building Bricks: How PR Plays a Role in Economic Development Projects like LEGO."
The luncheon will begin with 30 minutes of networking. The lunch and program will begin at 12:15 p.m.
When the LEGO Group announced their decision in summer 2021 to locate a $1 billion manufacturing facility in Richmond, Virginia, business leaders around the world took notice of our region. It was the latest – and highest profile – announcement in a string of major economic development successes for the region. But how did public relations play a role in winning these projects?
Join PRSA Richmond as we welcome speaker Jennifer Wakefield, APR, president and CEO of the Greater Richmond Partnership (GRP). Jennifer will discuss how even economic development successes begin with the RPIE process.
Jennifer has 20+ years of experience in economic development, marketing and public relations roles, her accreditation in public relations (APR) and both a master's and bachelor's degree in communications.
She will share how utilizing public relations strategies and tactics have helped to:
- Increase perceptions of Richmond as the top mid-sized region in the U.S. to do business by both corporate executives and consultants;
- Recruit major companies like The LEGO Group and resulted in GRP's best year ever in organization history;
- GRP being named a top 20 economic development organization two years in a row; and
- Increase funding for the organization by more than 40 percent in the last 3 years
About the Speaker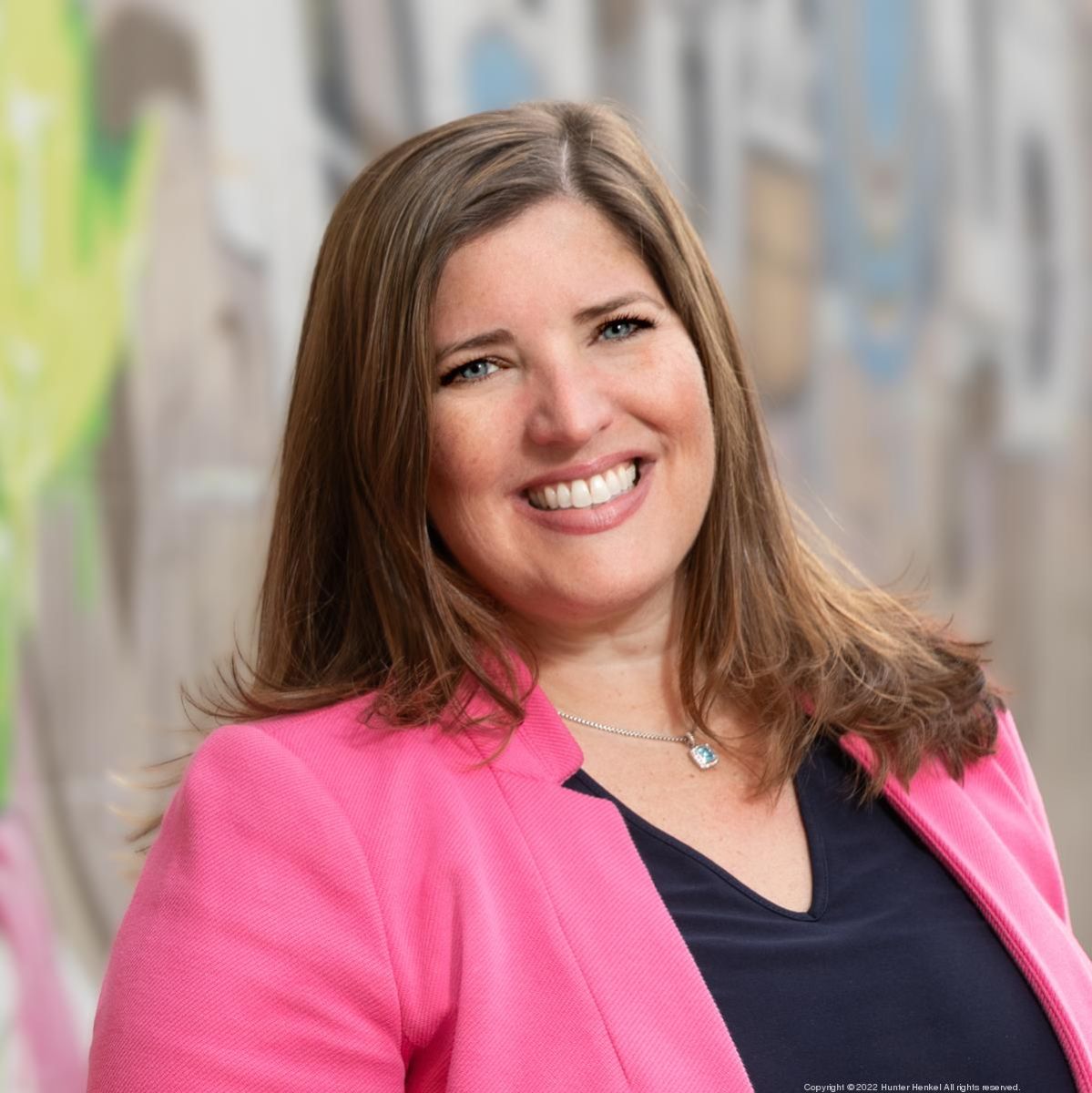 Jennifer Wakefield, APR
President + Chief Executive Officer, Greater Richmond Partnership
Jennifer Wakefield, APR, is the President + Chief Executive Officer for the Greater Richmond Partnership (GRP). In her role, she is responsible for collaborating with public and private sector stakeholders to set and drive the organizational vision.
She assumed her current role in February 2021 after serving as Interim President and CEO twice, Chief Operating Officer and Senior Vice President of Marketing for the organization. In this time, she created a new strategic framework for the organization, doubled the size of the Board, added new investors increasing the budget by more than 15 percent while reducing administrative expenses and created new committees to engage investors in the work of GRP.
Prior to joining GRP, Jennifer served as the Vice President of Marketing and Communications for the Orlando Economic Development Commission (now the Orlando Economic Partnership) for 11 years. There, she launched a branding campaign bringing international attention to the region, increasing leads by 50 percent, increasing consideration of Orlando as a business location among c-suite executives from 19 percent to 63 percent and bringing the organization to its highest funding in history. She worked on numerous transformational projects in the region including the Amway Center, Dr. Phillips Center for the Performing Arts, Citrus Bowl, Lake Nona Medical City, SunRail, BRIDG / NeoCity and the merger of the Orlando Economic Development Commission and the Central Florida Partnership.
In her 20+ year career, she has garnered extensive experience in strategic planning, marketing and communications, operations and management and is a recognized thought leader in developing marketing strategies for economic development. In addition to her experience in economic development, she has experience in the transportation, utility and financial services industries.
Jennifer has a master's degree in communications from the University of Central Florida and a bachelor's degree in public relations and advertising from the University of West Florida. She holds the Accreditation in Public Relations (APR) designation, signifying a high level of professional experience, competence and ethical standards. She is a former adjunct communications professor at the University of Central Florida.
Jennifer is a board member of the International Economic Development Council (IEDC), on the IEDC Economic Development Research Practitioners (EDRP) council and has served as a regular speaker at IEDC marketing courses and conferences. She is a member of the American Marketing Association (AMA) and the Public Relations Society of America (PRSA).
In Greater Richmond, she is on the Management Roundtable, the Richmond Federal Reserve Industry Roundtable, University of Richmond Robins School Executive Advisory Council, the City of Richmond Economic Vitality Advisory Committee, the I-64 Innovation Corridor Research Council, the Japan-Virginia Society and is part of the VCU Advanced Pharmaceutical Manufacturing Cluster Development Program.
Jennifer has been named among Top 50 Economic Developers by Consultant Connect, Top 40 Under 40 Economic Development Professionals by Development Counsellors International and International Economic Development Council and Top 40 Under 40 professionals in Orlando by the Orlando Business Journal. She has won numerous local, regional, national and international awards for her work. She is a 2005 graduate of Leadership Orlando and a 2018 graduate of Lead Virginia.
Jennifer is a self-professed Star Wars nerd who can be found exploring Greater Richmond with her husband, son and miniature poodle.
Menu
Chicken piccata, chef's choice of sides, salted caramel chocolate cake. Attendees can also request at registration either a chef salad with chicken or a chef salad without meat. Balsamic and ranch dressings are available on the table.
RSVP Policy
Registration for this luncheon will close on the Monday prior to the event. After that time, members and guests wishing to attend in person will need to call Sara Hunt at (804) 994-1120 to see if space is still available or to be put on a waiting list if needed. Please RSVP early in order to ensure that you are included in the headcount for lunch! If you register as a guest and later determine that you cannot attend, please contact Sara Hunt, chapter administrator, at admin@prsarichmond.org. You must cancel prior to three business days in advance of the meeting to be eligible for a refund. If you cancel after that deadline, you will still be responsible for the lunch payment and will be billed if you didn't already pay online. No-shows will be billed for the lunch.
The Westwood Club: Directions and Parking
The Westwood Club is located at 6200 West Club Lane at the corner of Fitzhugh Avenue and West Club Lane. From the W. Broad/Glenside Drive intersection, travel east on Broad for about 1.5 miles and turn right on West Club Lane. In a couple of blocks, you will see the Club on the left.

PRSA members and guests can park anywhere in the Club's large parking lot. We will put a sign saying "PRSA Banquet Entrance" outside by the banquet entrance at a covered entryway along West Club Lane. The banquet entrance is closest to the registration area and ballroom for our lunch and program. However, if you don't see the sign and come in through the Club's main entrance, someone can easily direct you down the hallway to the ballroom for our program.
Event Contact
Sara Hunt, chapter administrator
(804) 994-1120
admin@prsarichmond.org