November Luncheon: The Power of Purpose - Why Social Impact Communications Matter Now More Than Ever
11/29/2022 11:45 AM - 01:30 PM ET
Location
The Westwood Club
6200 West Club Lane
Richmond, VA 23226
United States of America

Description
Registration for this event has closed.
Contact Sara Hunt, chapter administrator, at (804) 994-1120 or admin@prsarichmond.org to request registration if space is available.
---
About the Program
Join us Tuesday, Nov. 29 - either in-person or via live stream for our program, "The Power of Purpose: Why Social Impact Communications Matter Now More Than Ever."
For companies and brands, "doing good" is no longer good enough. Internal and external stakeholders want and expect the organizations they work for and do business with to stand up, speak out and drive change. Communicating not just your commitment to, but action and progress in the areas of Diversity, Equity, Inclusion and Belonging; Corporate Responsibility; Community Engagement and Environmental Sustainability is critical to business success.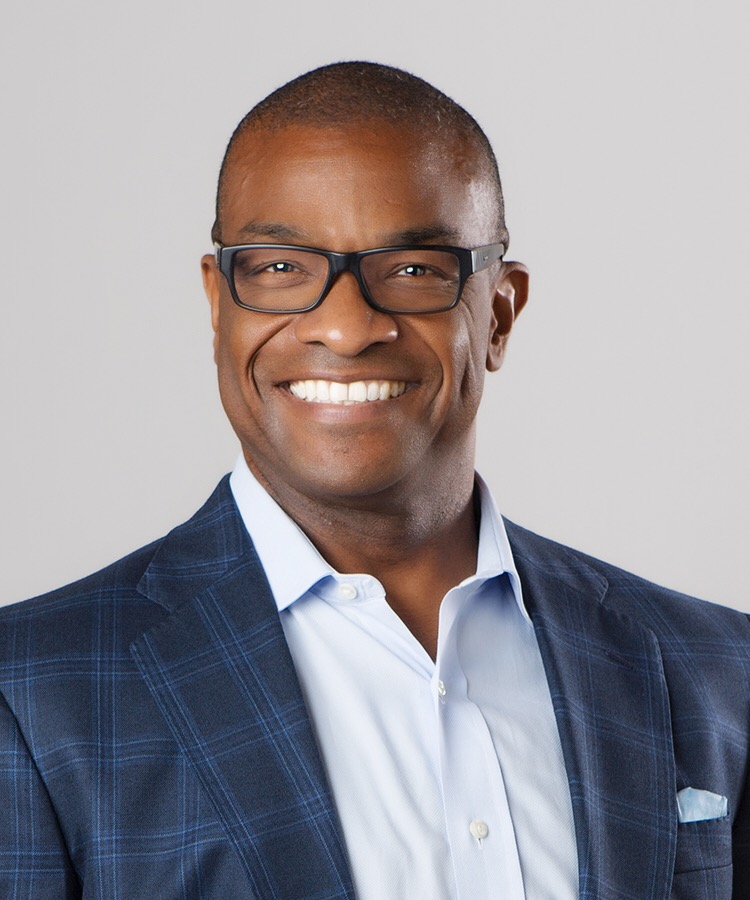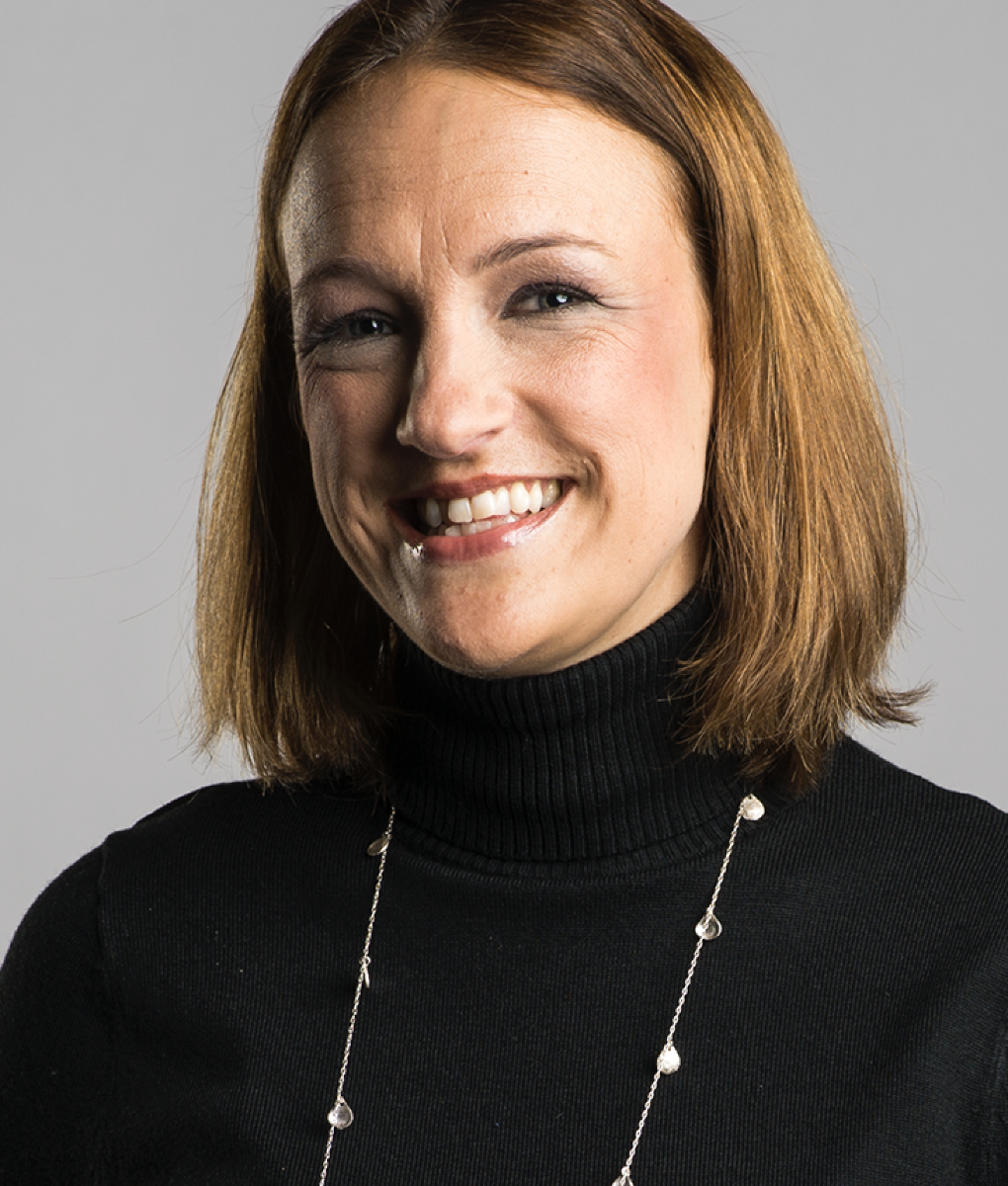 Jeff Wilson, APR, Vice President, Workplace Culture and Chief of Staff at Padilla; and Julie McCracken, Vice President in Padilla's Corporate Advisory Group, will detail how accountability, transparency and disclosure have never been as important as they are now, as organizations evolve from a focus on Corporate Social Responsibility (CSR) to Environmental Social Governance (ESG). Communications plays a critical role in articulating priorities, driving engagement and protecting reputation.
In-Person: Gather together at our new location, The Westwood Club, from 11:45 a.m. to 1:30 for a full luncheon, beginning with 30 minutes of networking before lunch begins at 12:15 p.m. The program and livestream will begin at 12:30 p.m. Those attending in person will need to certify at registration that they are up-to-date on COVID vaccination. Masks are optional.
Live-Stream: Tune in live from your home or office for the program portion of the meeting from 12:30 to 1:30 p.m. Those who select this option at registration will receive an email with a link to the live stream the day before the program.
Registration Cost
Both in-person and live stream options are included with PRSA membership. Guests may register for the in-person option for $45 and the live stream option for $15.
Menu
For those choosing to attend the program in person, the meal is chicken marsala, chef's choice of sides and red velvet cake. Attendees may also instead choose a chef salad with or without chicken. Ranch and balsamic salad dressings will be available.
RSVP Policy
Registration for this luncheon will close on Wednesday, Nov. 23 at 4 p.m. After that time, members and guests wishing to attend in person will need to call Sara Hunt at (804) 994-1120 to see if space is still available or to be put on a waiting list if needed. Please RSVP early in order to ensure that you are included in the headcount for lunch! If you register as a guest and later determine that you cannot attend, please contact Sara Hunt, chapter administrator, at admin@prsarichmond.org. You must cancel prior to three business days in advance of the meeting to be eligible for a refund. If you cancel after that deadline, you will still be responsible for the lunch payment and will be billed if you didn't already pay online. No-shows will be billed for the lunch.
The Westwood Club: Directions and Parking
The Westwood Club is located at 6200 West Club Lane at the corner of Fitzhugh Avenue and West Club Lane. From the W. Broad/Glenside Drive intersection, travel east on Broad for about 1.5 miles and turn right on West Club Lane. In a couple of blocks, you will see the Club on the left.

PRSA members and guests can park anywhere in the Club's large parking lot. We will put a sign saying "PRSA Banquet Entrance" outside by the banquet entrance at a covered entryway along West Club Lane. The banquet entrance is closest to the registration area and ballroom for our lunch and program. However, if you don't see the sign and come in through the Club's main entrance, someone can easily direct you down the hallway to the ballroom for our program.
Event Contact
Sara Hunt, chapter administrator
(804) 994-1120
admin@prsarichmond.org