April Luncheon: The Metaverse for Communications Professionals
04/28/2022 11:45 AM - 01:30 PM ET
Location
The Westwood Club
6200 West Club Lane
Richmond, VA 23226
United States of America

Description
Registration for this event has closed.
Contact Sara Hunt, chapter administrator, at (804) 994-1120 or admin@prsarichmond.org to request registration if space is available.
---
About the Program
Join us Thursday, April 28 - either in-person or via live stream.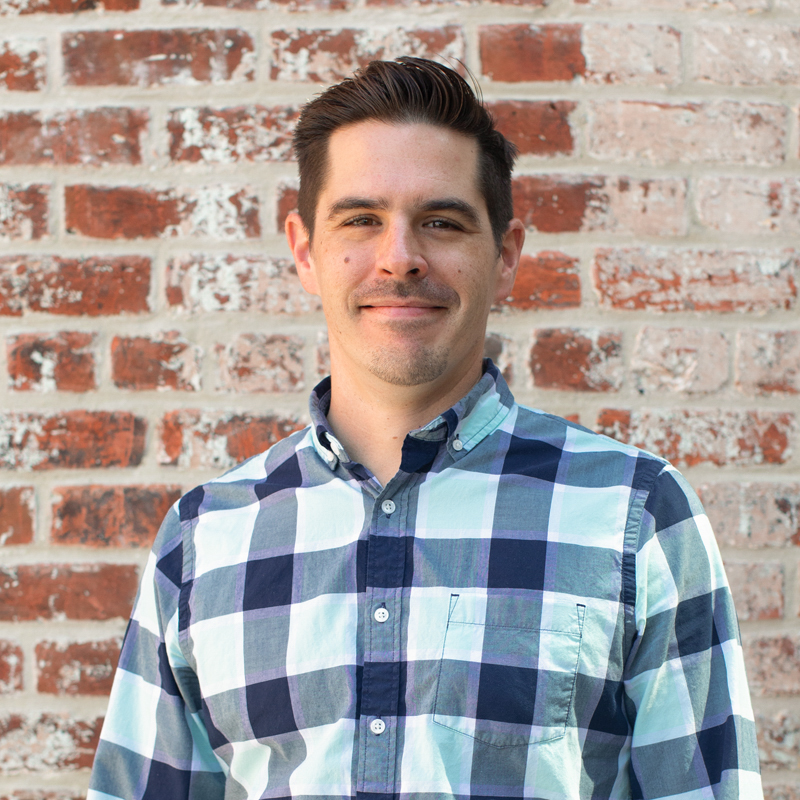 We will welcome Rick Plautz from the VCU Brandcenter for a presentation, "The Metaverse for Communications Professionals." Plautz will discuss Web3 and the Metaverse, explaining what it is, how traditional brands are utilizing Web3 and how public relations practitioners can navigate public opinion. Plautz has been a professional motion designer and 3D animator for ten years. Since graduating from The Brandcenter in 2014, he's worked with virtually every Richmond agency including Arts & Letters and The Martin Agency, on countless brands. In addition to teaching at the Brandcenter, Rick also instructs programs for the Brandcenter's executive education program.
In-Person: Gather together at our new location, The Westwood Club, from 11:45 a.m. to 1:30 for a full luncheon, beginning with 30 minutes of networking before lunch begins at 12:15 p.m. The program and livestream will begin at 12:30 p.m. Those attending in person will need to certify at registration that they are vaccinated and boosted, and masks are required during all times when attendees are not eating or drinking. Registration for in-person attendance is capped at 50 people.
Live-Stream: Tune in live from your home or office for the program portion of the meeting from 12:30 to 1:30 p.m. Those who select this option at registration will receive an email with a link to the live stream the day before the program.
Registration Cost
Both in-person and live stream options are included with PRSA membership. Guests may register for the in-person option for $45 and the live stream option for $15.
Menu
For those choosing to attend the program in person, the meal is vegetable lasagna and cheesecake for dessert. Attendees may also instead choose a caesar salad with or without chicken. Caesar salad dressing and balsamic dressing will be available.
RSVP Policy
All RSVPs for monthly programs must be made by 5 p.m. on MONDAY of the week of a meeting. After that time, members and guests wishing to attend in person will need to call Sara Hunt at (804) 994-1120 to see if space is still available or to be put on a waiting list if needed. Please RSVP early in order to ensure that you are included in the headcount for lunch! If you register as a guest and later determine that you cannot attend, please contact Sara Hunt, chapter administrator, at admin@prsarichmond.org. You must cancel prior to three business days in advance of the meeting to be eligible for a refund. If you cancel after that deadline, you will still be responsible for the lunch payment and will be billed if you didn't already pay online. No-shows will be billed for the lunch.
The Westwood Club: Directions and Parking
The Westwood Club is located at 6200 West Club Lane at the corner of Fitzhugh Avenue and West Club Lane. From the W. Broad/Glenside Drive intersection, travel east on Broad for about 1.5 miles and turn right on West Club Lane. In a couple of blocks, you will see the Club on the left.

PRSA members and guests can park anywhere in the Club's large parking lot. We will put a sign saying "PRSA Banquet Entrance" outside by the banquet entrance at a covered entryway along West Club Lane. The banquet entrance is closest to the registration area and ballroom for our lunch and program. However, if you don't see the sign and come in through the Club's main entrance, someone can easily direct you down the hallway to the ballroom for our program.
Event Contact
Sara Hunt, chapter administrator
(804) 994-1120
admin@prsarichmond.org