March Luncheon - Axios Richmond: Digital Media Today & Smart Brevity Writing Techniques
03/30/2023 11:45 AM - 01:30 PM ET
Location
The Westwood Club
6200 West Club Lane
Richmond, VA 23226
United States of America

Description
About the Program
Join us Thursday, March 30, 2023 from 11:45 a.m. to 1:30 for a luncheon, beginning with 30 minutes of networking. The lunch and program will begin at 12:15 p.m.
The popularity of daily email newsletters has skyrocketed in recent years. Given the demanding 24-hour news cycle and general overload of content across social media and the likes, it is clear that less people have the time (or the attention span) for long-format news stories. The daily newsletter format allows journalists to summarize all the must-know details of the day and deliver it straight to the reader's inbox.
In May 2022, Axios, the politic focused news website based in Arlington County, Va. and created by some of the founders of Politico, launched Axios Richmond, a weekday newsletter and daily news site. It was the 17th local site under its local news umbrella and is now one of 30 nationwide. Co-authored by Karri Peifer and Ned Oliver, veteran Richmond reporters who between them have worked for nearly every news outlet in the city, Axios Richmond covers the economic, social and political happenings each day in RVA — always in three minutes or less of reading time.
Join PRSA Richmond as our speakers discuss Axios Local, covering:
• The overall Axios Local news model and advice for collaborating with its reporters
• Similarities and differences between Richmond and other local news outlets
• An overview of the Axios "Smart Brevity" writing techniques and how communicators can utilize to help make their writing more concise and powerful
• How Axios uses analytics and digital media strategy to strengthen its reader engagement
GIVEAWAY: Two Axios Prize Bags: Two attendees at the March luncheon will be selected at random to receive an Axios Richmond prize bag! Must be present at time of drawing to win.
About the Speakers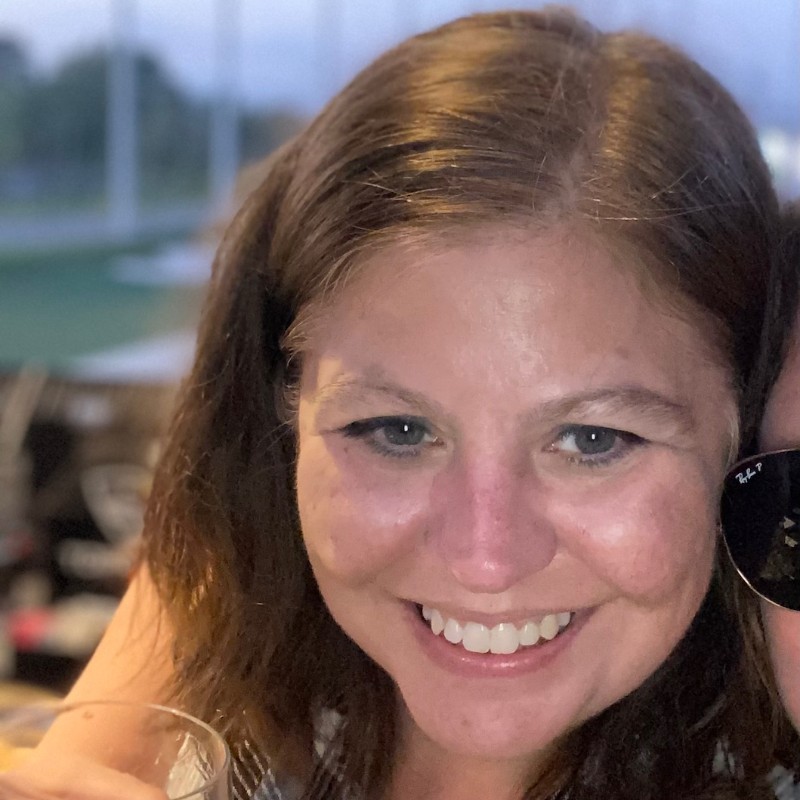 Karri Peifer, reporter
Karri Peifer has been covering Richmond for more than 15 years, everything from arts & entertainment and city policy, to real estate, housing and local businesses. She's probably best known for her dining coverage at Richmond.com, the Richmond Times-Dispatch and now Axios Richmond, a weekday newsletter and daily news site she co-authors with Ned Oliver. Axios Richmond launched May 31 and is now one of more than 25 local news sites under the Axios umbrella.
She lives in Forest Hill with her boyfriend and extremely needy cat and dog.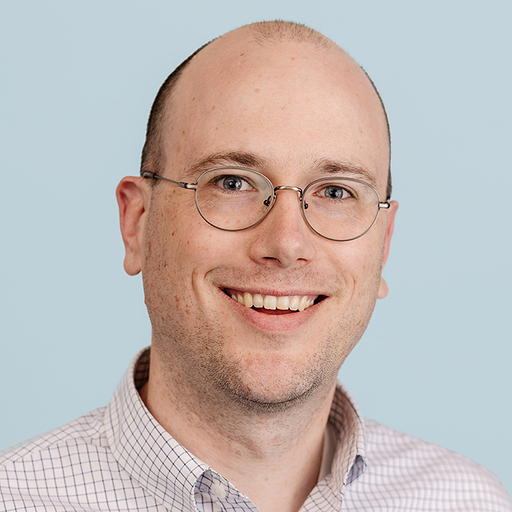 Ned Oliver, reporter
Ned Oliver has been in Richmond covering city government and state politics for a decade with stints at Style Weekly, Richmond Times-Dispatch and, most recently, the Virginia Mercury, where his reporting focused on criminal justice, housing and civil rights.
He lives in the Fan with his wife and son.
Registration
The luncheon cost is included with PRSA Richmond membership. Registration is also available for guests ($45), students ($15) and retired members ($20).
Menu
Herb roasted chicken, chef's choice of sides, platter of assorted cookies. Attendees can also request at registration either a chef salad with chicken or a chef salad without meat. Balsamic and ranch dressings are available on the table.
Recording option
For 2023 luncheon programs, PRSA Richmond will offer the opportunity for members and nonmembers to access a recording of the presentation, instead of a live-stream option. The recording will provide the same quality audio/video that was offered in 2022. Members can register to get the recording at no charge. The nonmember fee to get the recording link will increase from $15 to $35. The link to the recording will be emailed to all registrants shortly after the chapter meeting has concluded and will also be included for all members to access in our chapter newsletters.
RSVP Policy
Registration for this luncheon will close on the Monday prior to the event. After that time, members and guests wishing to attend in person will need to call Sara Hunt at (804) 994-1120 to see if space is still available or to be put on a waiting list if needed. Please RSVP early in order to ensure that you are included in the headcount for lunch! If you register as a guest and later determine that you cannot attend, please contact Sara Hunt, chapter administrator, at admin@prsarichmond.org. You must cancel prior to three business days in advance of the meeting to be eligible for a refund. If you cancel after that deadline, you will still be responsible for the lunch payment and will be billed if you didn't already pay online. No-shows will be billed for the lunch.
The Westwood Club: Directions and Parking
The Westwood Club is located at 6200 West Club Lane at the corner of Fitzhugh Avenue and West Club Lane. From the W. Broad/Glenside Drive intersection, travel east on Broad for about 1.5 miles and turn right on West Club Lane. In a couple of blocks, you will see the Club on the left.

PRSA members and guests can park anywhere in the Club's large parking lot. We will put a sign saying "PRSA Banquet Entrance" outside by the banquet entrance at a covered entryway along West Club Lane. The banquet entrance is closest to the registration area and ballroom for our lunch and program. However, if you don't see the sign and come in through the Club's main entrance, someone can easily direct you down the hallway to the ballroom for our program.
Event Contact
Sara Hunt, chapter administrator
(804) 994-1120
admin@prsarichmond.org