February Luncheon - BLK RVA: Promoting and Celebrating the Black Experience Year-Round
02/23/2023 11:45 AM - 01:30 PM ET
Location
The Westwood Club
6200 West Club Lane
Richmond, VA 23226
United States of America

Description
Online registration for this event is now closed.
To inquire if space is still available, contact Sara Hunt, chapter administrator, at (804) 994-1120 or e-mail admin@prsarichmond.org.
---
About the Program
Join us Thursday, Feb. 23, 2023 from 11:45 a.m. to 1:30 for a luncheon, beginning with 30 minutes of networking. The lunch and program will begin at 12:15 p.m.
Online registration will close at 5 p.m. on Monday, Feb. 20 (President's Day holiday). Register early!
Black History Month gives us an opportunity to raise awareness of the impressive achievements and life experiences of African Americans, but the team at Richmond Region Tourism makes it a priority to tell these stories all year, not just in February. Their efforts – to promote the Black experience, culture and history in our region – resulted in the launch of the BLK RVA initiative in 2019.
Join PRSA Richmond to learn how this ongoing destination marketing campaign was developed, what it has accomplished and how it continues to evolve. See what it takes for Richmond Region Tourism to maintain interest from journalists and influencers and continue to generate earned media for the region's vibrant Black community and businesses.
GIVEAWAY: Three BLK RVA Prize Bags
Three attendees at the February luncheon will be selected at random to receive a BLK RVA prize bag! Must be present at time of drawing to win.
About the Speakers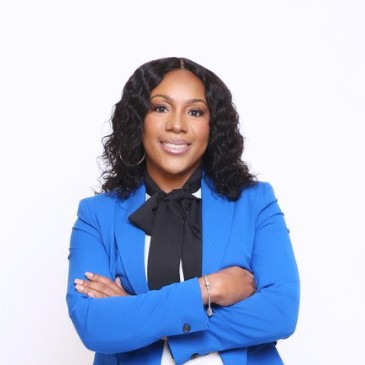 Tameka Jefferson, Community Relations Manager
Tameka Jefferson is the Community Relations Manager for Richmond Region Tourism. In this position, she focuses on partnering with tourism stakeholders and community leaders. She is also responsible for leading the organization's diversity and inclusion strategies including working with the OutRVA and BLK RVA tourism campaigns. Before Richmond Region Tourism, Tameka was employed with the Department of Commerce – US Census Bureau and the City of Richmond's Office of the Mayor. While with the Mayor, Tameka oversaw Constituent Services, collaborating and garnering partnerships with city agencies, federal and state governmental agencies, community leaders, and nonprofit and for-profit partners to provide constituents with city and community-based resources.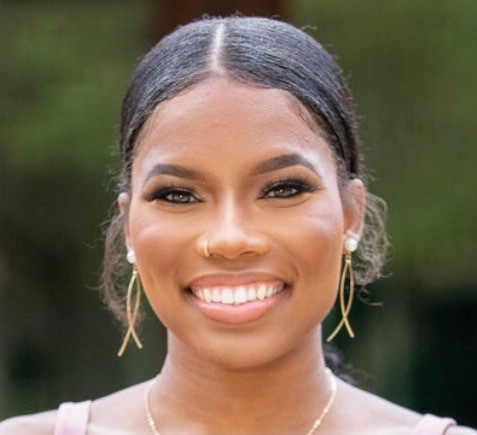 Kia Jordan, BLK RVA Advisory Board
Kia Jordan is a native of Richmond and grew up on the city's north side in Highland Park. She has been a member of the BLK RVA Advisory Board since Dec. 2020. She has served in several leadership positions, most recently as Co-Director of Programming for the Diversity MBA Admissions Conference (Los Angeles, CA) and as former Chair of the Delta GEMS Institute (Henrico County Alumnae Chapter of Delta Sigma Theta Sorority, Inc.). Kia believes BLK RVA's mission is vital to support and sustain an authentic Black culture in the city. She is a proud product of the Richmond Public Schools system, a graduate of Maggie L. Walker Governor's School, and holds two degrees from VCU. Kia currently works at Harris Williams, a global mergers and acquisitions investment bank. She enjoys traveling, having visited 11 countries, and is an advocate for cultural immersion.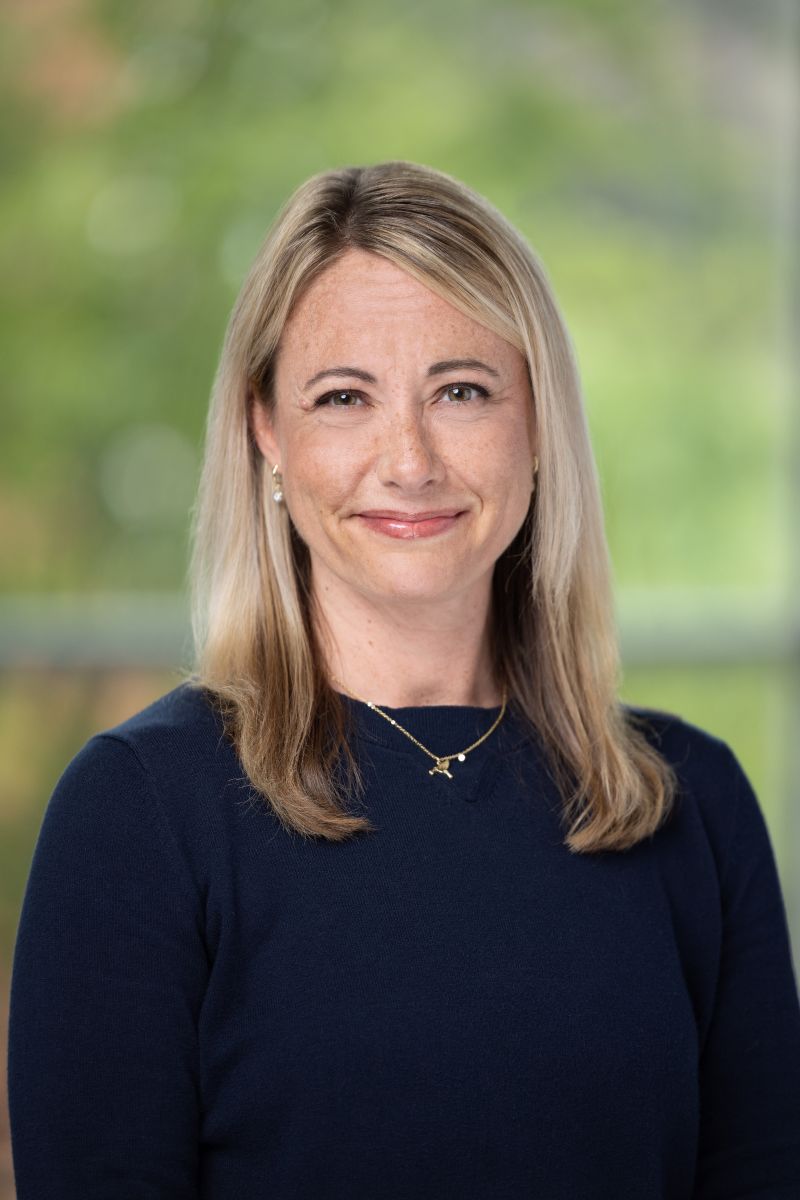 Carla Murray, Director of Marketing Communications
Carla Murray is Director of Marketing Communications for Richmond Region Tourism. She oversees regional and national public relations, social media and other promotional efforts for the organization. Among her recent projects, she coordinated and led a visit for national journalists that focused on the Black Experience and Culture in Richmond. Previously, Carla was the Director of Marketing and Communications for the Virginia Restaurant Lodging and Travel Association, and she worked in various marketing roles at Maymont, Richmond's 100-acre park and historic estate, for more than two decades. Carla is a life-long resident of the Richmond Region and a graduate of Virginia Commonwealth University.
Registration
The luncheon cost is included with PRSA Richmond membership. Registration is also available for guests ($45), students ($15) and retired members ($20).
Recording option
For 2023 luncheon programs, PRSA Richmond will offer the opportunity for members and nonmembers to access a recording of the presentation, instead of a live-stream option. The recording will provide the same quality audio/video that was offered in 2022. Members can register to get the recording at no charge. The nonmember fee to get the recording link will increase from $15 to $35. The link to the recording will be emailed to all registrants shortly after the chapter meeting has concluded and will also be included for all members to access in our chapter newsletters.
Menu
Pasta primavera, chocolate mousse. Attendees can also request at registration either a chef salad with chicken or a chef salad without meat. Balsamic and ranch dressings are available on the table.
RSVP Policy
Registration for this luncheon will close on the Monday prior to the event. After that time, members and guests wishing to attend in person will need to call Sara Hunt at (804) 994-1120 to see if space is still available or to be put on a waiting list if needed. Please RSVP early in order to ensure that you are included in the headcount for lunch! If you register as a guest and later determine that you cannot attend, please contact Sara Hunt, chapter administrator, at admin@prsarichmond.org. You must cancel prior to three business days in advance of the meeting to be eligible for a refund. If you cancel after that deadline, you will still be responsible for the lunch payment and will be billed if you didn't already pay online. No-shows will be billed for the lunch.
The Westwood Club: Directions and Parking
The Westwood Club is located at 6200 West Club Lane at the corner of Fitzhugh Avenue and West Club Lane. From the W. Broad/Glenside Drive intersection, travel east on Broad for about 1.5 miles and turn right on West Club Lane. In a couple of blocks, you will see the Club on the left.

PRSA members and guests can park anywhere in the Club's large parking lot. We will put a sign saying "PRSA Banquet Entrance" outside by the banquet entrance at a covered entryway along West Club Lane. The banquet entrance is closest to the registration area and ballroom for our lunch and program. However, if you don't see the sign and come in through the Club's main entrance, someone can easily direct you down the hallway to the ballroom for our program.
Event Contact
Sara Hunt, chapter administrator
(804) 994-1120
admin@prsarichmond.org